On Time, Every Time. Limo Service Chicago
You Book, We Drive!
How To Use The Booking Tool
Step 1: Ride Info
Select service type
Select the service you need (From Airport, To Airport, Point-to-Point or Hourly/As Directed and read what's in the brackets for each of them)
Pick Up Date & Pick Up Time
Be careful with the AM/PM time
Pick Up Airport/ Drop Off Airport
Start typing airport code ORD or MDW and pick your airport from the suggestions below. Nothing should be typed manually.
Pick Up Location/Drop Off Location
Start typing the address and choose it from the drop down suggestions. Nothing should be typed manually.
Number of Passengers and Luggage Count
For sedans bags should not exceed 2 pieces.
For SUVs and Stretches bags should not exceed 6 pieces.
For the Sprinter Van bags should be 10 max.
* Golf clubs and any large items ONLY in SUVs regardless of the number of passengers.
Select Vehicle
Click on Select Vehicle button to get a quote and move to Step 2
Step 2: Select Vehicle
Select the type of car
In this step, you will see all vehicle options we offer for your route.
Things To Pay Attention To In Step 2
There are two " i " next to the vehicle photo. One is with the rate breakdown, the other one is about the vehicle's basic description and possible extras. Read both very carefully so you are not unpleasantly surprised in the end.
In case you don't see rates but a message "We are unable to determine vehicle for your ride" – don't panic. It means that you have not selected the correct service type/ you have typed in addresses manually/put way too many bags/ or tried to book point-to-point trip for more than 6 passengers.
Click The BOOK NOW Button
Click the BOOK NOW button to make your vehicle choice and proceed to Step 3.
Preview the ride details and proceed to finalizing your reservation.
Step 3: Final Details
Log In/ Register or Continue As A Guest
First timers book as guests. If you become a repeat client, open an account.
Additional Information
In this field share important info with us
Flight Information
Start typing the airline name or code and choose it from the drop down suggestions. In the tab next to it put in the flight number.
ONLY after you have given us the flight info, you will be able to select Meet and Greet service.
Return Service
Payment Information
Select payment method and plug in your billing address and zip code.
Click on BOOK NOW to reserve your ride
Write down your confirmation number and read the READ VERY CAREFULLY section.
ENJOY YOUR RIDE!!!
Top Rated Chicago Limousine Service
Airport Limo Service Chicago
5-star rated O'Hare limo service and Midway car service. Reliable and luxury Chicago airport transportation. Book online and leave the rest to us. Choose between curbside and Meet and Greet. We track flights and keep in touch with clients for smooth pick ups.
With just a few clicks book a limo to Chicago O'Hare, Midway or any private FBO in the area.
Cheap Chicago Limousine Service
For those who want to save money and still get the same high quality of service, we launched the Cheap Chicago Limo Service. Save big on sedans and suvs when you opt in to pay cash. Any service, anywhere, anytime.  Pay Cash = Ride For Less. It's a win-win situation.
Ideal option for locals and tourists who do not need to deduct expenses.
Long Distance Limo Service
We will drive anywhere in U.S. and Canada as long as your trip starts or ends in the Chicago area. Team chauffeurs are available if you need to beat the clock. Book one of our suvs and enjoy a comfortable ride. Delayed or canceled flights, fear of flying, work trip or just sightseeing. We got you covered.
Book online our reliable and affordable out-of-state transportation.
Corporate Car Service
Give your C-level executives, employees and guests the ultimate experience. Let us take care of your most valuable assets. Book online our corporate car service Chicago and travel stress-free.
With a fleet of latest models and some of the best chauffeurs in the industry we will drive you anywhere, at any time.
Point-To-Point Limo
Avoid driving in traffic or finding parking. Our point-to-point limo service Chicago is an upscale non-airport transportation. Chauffeur will pick you up from home, hotel or office and drive you to your business meeting or special event. On the way back, we will arrive a few minutes earlier than scheduled so you have enough time to get ready and leave. It's your best choice when you know your exact pick up time.
We are a top rated Chicago limousine service company. Trust us with your next ride to and from Chicago.
Hourly Limo Service Chicago
You are in full control of your time. If your schedule changes often or have to go from place to place, book our hourly limo service. It gives to the ultimate freedom to do whatever you like, whenever you like. Plans change and you need to leave early or stay longer. No worries. Your car is just a call away.
Ideal for business meetings, concerts, sports games and nights out. Travel stress-free knowing that your car is there when you need it.
They Don't Do It How We Do - About Us
I started as a chauffeur for one of the oldest limo companies in Chicago. In less than a year I realized Chicago needs a professional, reliable, flexible and easy-to-book black car service with a twist of personal touch. I quit and I started Chief Chicago Limo. I adopted technology which saves you time, eliminates the lengthy phone calls, headache of spelling, repeating, and prevents errors. Last, but not least, all reservations are on one place. This way no client is left behind. Trust me- I have left clients stranded when they try to book through texts, calls or emails. That's why even if you call, I may tell you the rate, but will not take your reservation over the phone. It's just not my business model! If you can order groceries, food, alcohol, book hotels and air, even get a date online- you can get a car with me that way too.
Chief Chicago Limo motto is – You Book, We Drive. Clients book themselves while we focus on delivering high quality limousine service at affordable rates. And it works! Almost a decade later, working 24/7, sacrificing family time and all holidays, I am very happy to have some of the best and loyal clients in the industry. Thank you ALL for your trust and support!!!
I do it all, and it will stay like that! I drive too and do the admin work behind the scene. I try to meet all the clients and get to know them! This way I believe, you are not only a client, but also a friend, a family! I am also around drivers all day so I can stay up to date with the trends in the industry and control operations. I am everywhere.
I can get you a last minute ride almost anytime and everywhere if you are willing to pay extra. A last minute ride request disrupts our schedule, increases the stress level- that's why I charge more for these. Having an emergency, missed a connection or your limo company canceled on you- I got you covered. I can do things the Big Sharks in Chicago cannot.
I run Chief Chicago Limo as Kalo the person first and as a businessman second. I do it my way- the simple way. I am not Walmart (my cars doors are not open for everyone) and I am not getting into the richest people's list with this job. Till we have fun, respect each other and you follow our policies and procedures, we will ride together. I am straightforward, blunt and everything is in black and white for me. I expect the same from my clients. Honesty, transparency and loyalty are very important for me.
Chief Chicago Limo operates only with some of the best chauffeurs in the industry and latest vehicle models. A friendly chauffeur is the most important thing for me. It's mandatory that your driver has positive attitude, opens door for you and helps you with the luggage. All limo companies in Chicago have the same limo rentals but the human factor is what gives us a step ahead in the game. I try to send you not just a driver, but a character so It's never just a ride with us!
I am a clean freak and cars must be clean and floor mats wiped after every ride. I am very strict and take mistakes very personal. I expect you, The Client, to alert me if anything goes wrong during your ride. That will help me stay on top of my game and ahead of the competition.
Chicago airport transfers is our specialty. We cover Chicago O'Hare International airport (ORD), Midway International airport (MDW), and most of the private airports (FBOs) in the area. With our long distance limo service, we will drive you thousands of miles as long as your trip starts or ends in Chicago. We do it all for the right price!!!
Together Till The End Of The Road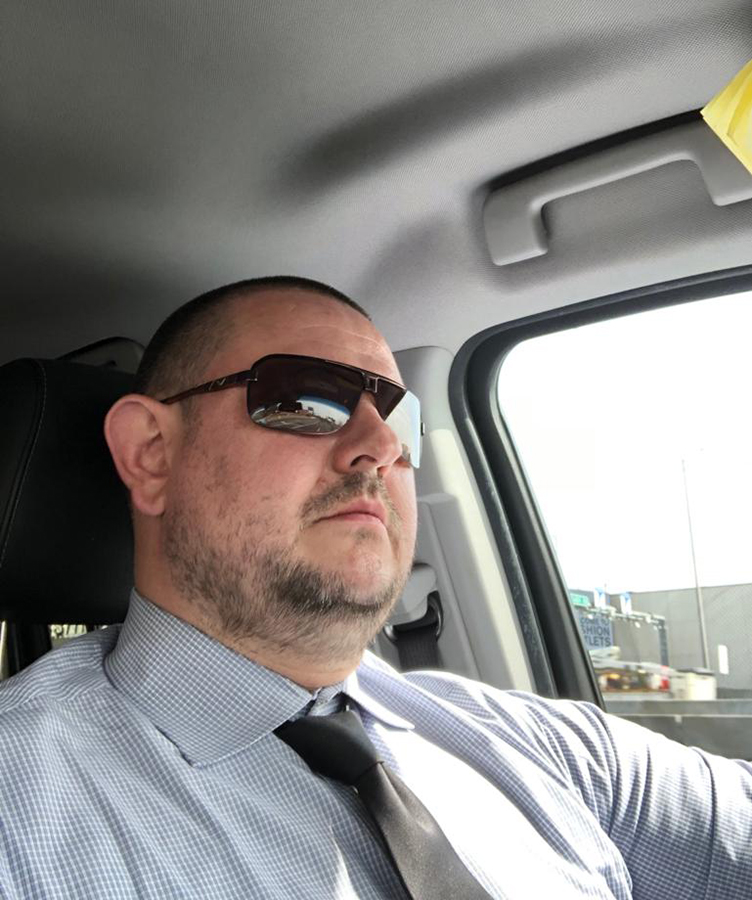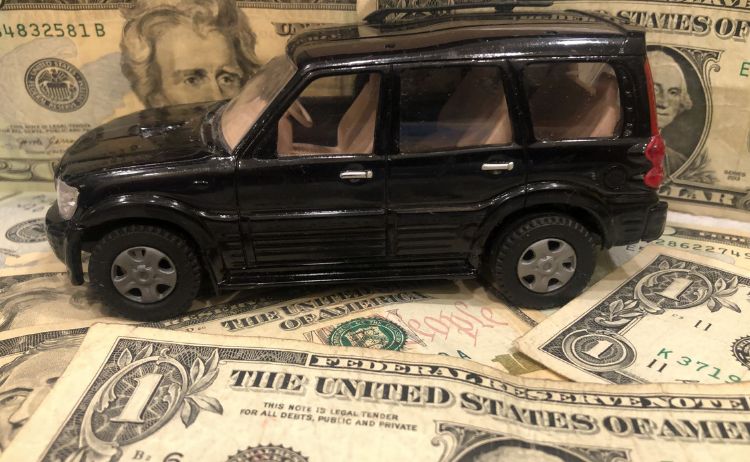 Pay Ca$$, Ride for Le$$!
By paying cash for your ride, you can save up to $30 on local routes and up to $100 on long distance limo service. That low-cost limo service is perfect for leisure travelers and those who do not need to tax deduct it as an expense.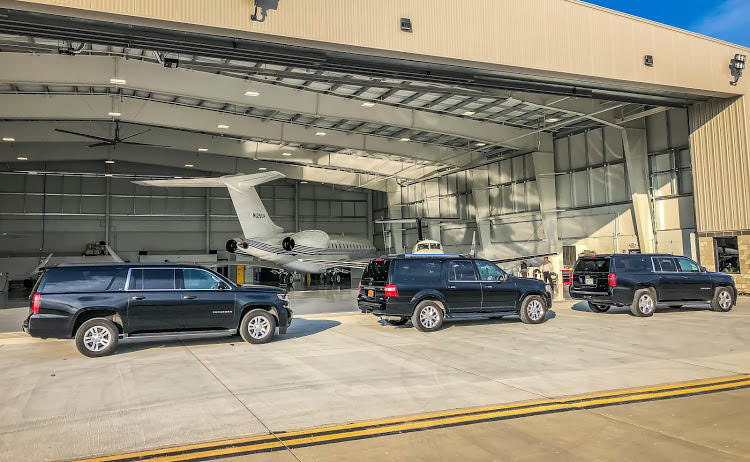 Private Jet Limo Service
Chicago Private Jet Limo Service is an upscale ground transportation to and from all Chicago private airports. We provide luxury and efficient Chicago FBO black car service.