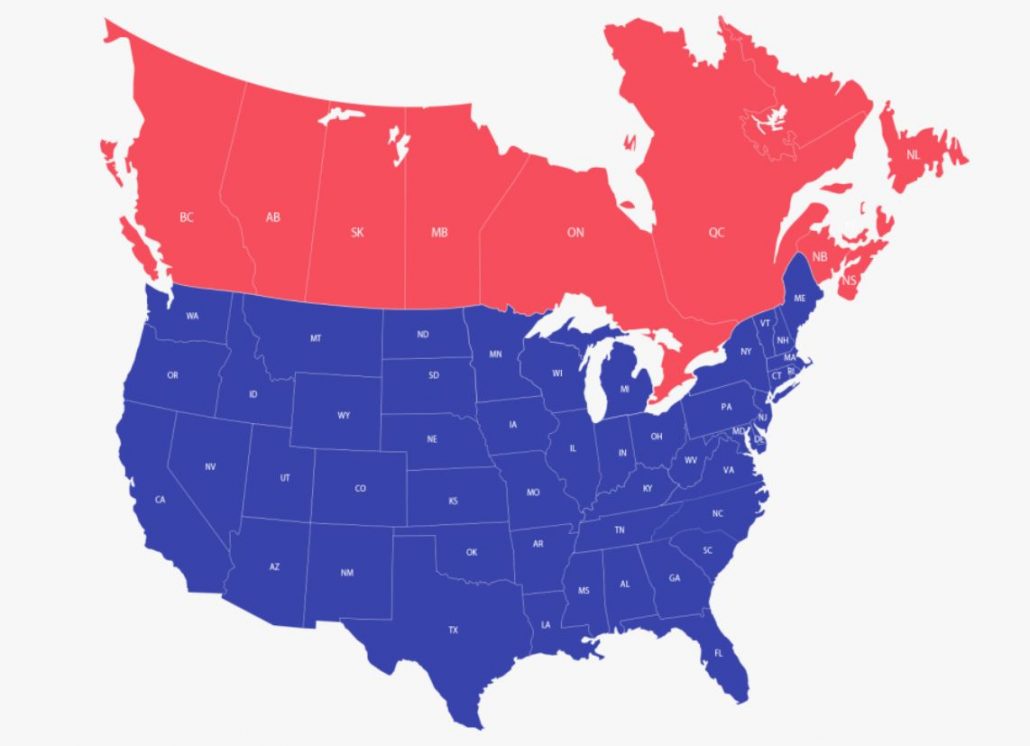 Service areas are all the locations which our limousine service cover and our limo drivers would be sent to conduct business. To consider a place part of our service area, the zip code must be safe and of low violent crime rate. In addition to that, the roads to access this location must not be part of bad neighborhoods.
We constantly increase and improve our coverage in order to be accessible to more people who need reliable and affordable transportation to and from the Chicago area. Currently our limousine service serves all the continental USA and Canada.
Served Areas
To make it easier for you, we organized our service area into categories. Each category has its own subcategories:
As you can see, Chief Chicago Limo basically covers almost any city, any state, and would even drive clients to and from Canada. The only requirement is the trip either starts or ends in the Chicago area.
Underserved Areas
We reserve the right to cancel a reservation or deny service at any point of time. That will happen when we have the slightest doubt that the PU or DO location is a high crime area or poses as a threat to our limo drivers.
Such areas in Chicago are parts of the South Side and West Side of the city. Though Canada is part of our service area, Mexico is excluded.
We apologize for any inconvenience caused, but the safety of our staff is number one priority. If you are in bad need of transportation to and from dangerous and high crime areas, please contact your mayor or governor. If they cannot handle the crime, they should at least  provide you with transportation options.
What Made Us Restrict Our Limousine Service Areas | Thank You For The Understanding

It was not easy to decide to underserve areas, but last few years things went out of control.




2020 has been breaking records so far: